How yoga can transform your life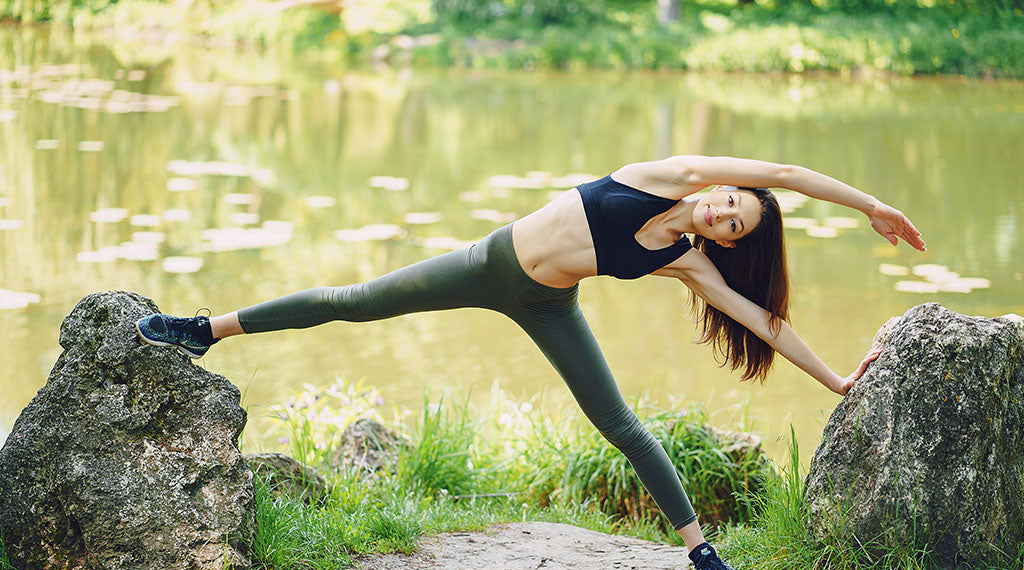 Yoga has amazing trans-formative power which is known to transform the lives of the people. The universal acceptance of yoga makes it clear that yoga is not just about asanas, it is about improving the overall quality of life. By practicing yoga, you can reconnect with your inner-self & make yourself aware of everything around you.
Practicing yoga consistently can help you in dealing with all the obstacles of life as it brings changes in the physical & mental status of mind & body which is essential for dealing with any situation in life. By following the path of yoga, you can become peaceful and intellectually sharper. Yoga can transform both your mind and body which is why everyone should consider incorporating yoga in their lifestyle.
We've rounded up a few ways yoga can transform your life completely:
It helps you find inner peace
Yoga as meditation can help you in finding inner peace. Yoga is a great tool to help you reunite your mind, body, and soul. By practicing yoga asanas regularly, you can lower down your stress & anxiety and reach a spiritual place in your life.
It helps in making you optimistic
Practicing yoga consistently can help you in becoming optimistic. It will make you more aware of the happening of the world and will teach you to have an optimistic approach towards everything. It gives you the vision of happiness and joy in ordinary things.
It helps in making you self-confident
Through yoga, you can lay the foundation of self-confidence which is one of the most important factors for reaching the heights of success in many walks of life. Yoga helps in making you aware of your capabilities. You will not reach out to others to validate your actions.
It helps in increasing flexibility
One of the most basic things that you can expect from yoga practice is greater flexibility. Improved level of flexibility can result in relieving aches and pains. Flexibility can improve your overall posture of the body.
It helps in relieving stress
With yoga, you can reduce your stress & anxiety level. Yoga asanas can reduce fatigue and depression by offering deeper relaxation. High levels of stress can condition health issues such as high blood pressure & immune-system diseases.
Final Thoughts
Yoga is a life-long process that every individual must incorporate to lead a healthy and fulfilling life. Yoga has the power to transform your life by adding value to it. Yoga teaches us that with constant practice & believing in one's self, everything is conquerable.