Enhance your personality with sports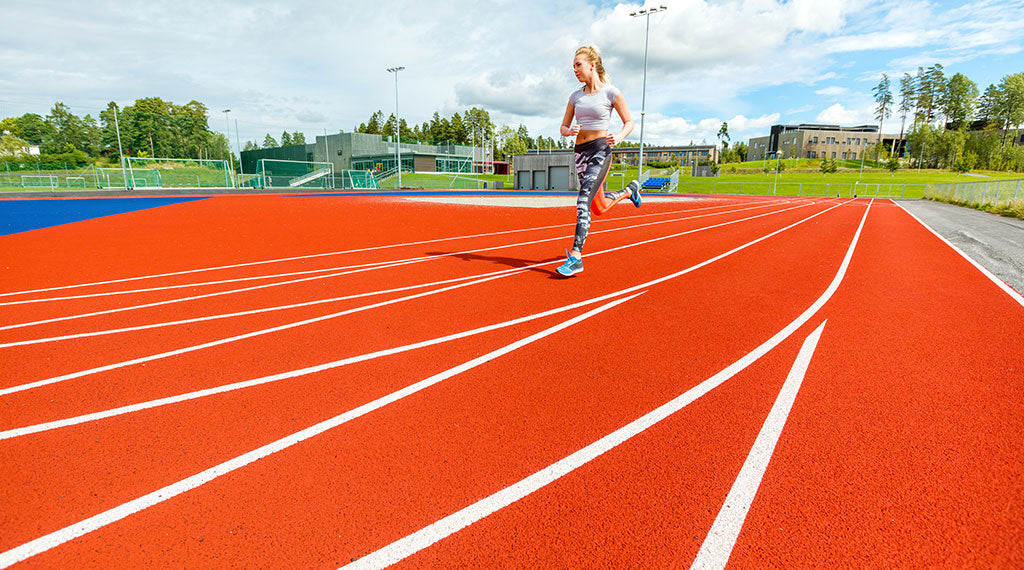 Sports is undoubtedly one of the best ways to enhance the physical & mental health of an individual but not many people realize that it is also a great practice to develop the character & personality of an individual. By playing sports, you can learn & develop certain traits that will help you in leading a disciplined way of life. People who are involved in sports are more likely to have a well-shaped personality.
Everyone admires the character of an athletic person more as he has better personality traits than other non-athletic people. Getting involved in sports not only boosts strength, skill & stamina but it also improves the social skills of an individual. Sportspeople have positive personality traits that help them in dealing with the various situations of life.
We've rounded up how sports help in shaping our personality:
Sports improve social skills
Participating in sports activities can help you in improving your social skills. It teaches you the importance of working with others towards a common goal. People who play sports can easily get along with others.
Sports instill important values
In all walks of life, important values such as discipline, responsibility, accountability, etc. are of utmost importance. By getting involved in sports activities, you can learn all these important values for the rest of your life. Apart from physical development, sports play a crucial role in the psychological development of an individual.
Sports improve self-confidence
One of the best personality traits that everyone can learn through sports is self-confidence. Winning or losing is just a part of the game but the thing that matters the most is the having enough self-confidence to play the game in good spirits. By having self-confidence, one can shine brighter in any sphere of life.
Sports improve motivation
Playing sports also help in keeping your motivation high. To be able to achieve anything in life, staying motivated is of high importance. It is one of the best personality traits that everyone should foster. Sports influences people to stay motivated to be able to accomplish their goals.
Sports instill sympathy & empathy
Playing sports can make you both empathetic & sympathetic towards others. It makes people foster kindness, peace & prosperity. It also makes individuals stay away from hatred & insensitivity, and biasness.
Sports enhances team building
Through sports, one can easily learn team-building skills. In team sports, all the players have to perform together keeping all the focus in meeting the common goal of the team. The team-building spirit helps in performing better at the workplace.
Final Thoughts
Sports participation should be encouraged among people of every age as it helps in developing the overall personality of a person. Having good & positive personality traits help in shaping up the character of an individual. Incorporating sports in life can nurture your overall personality in the best possible way.