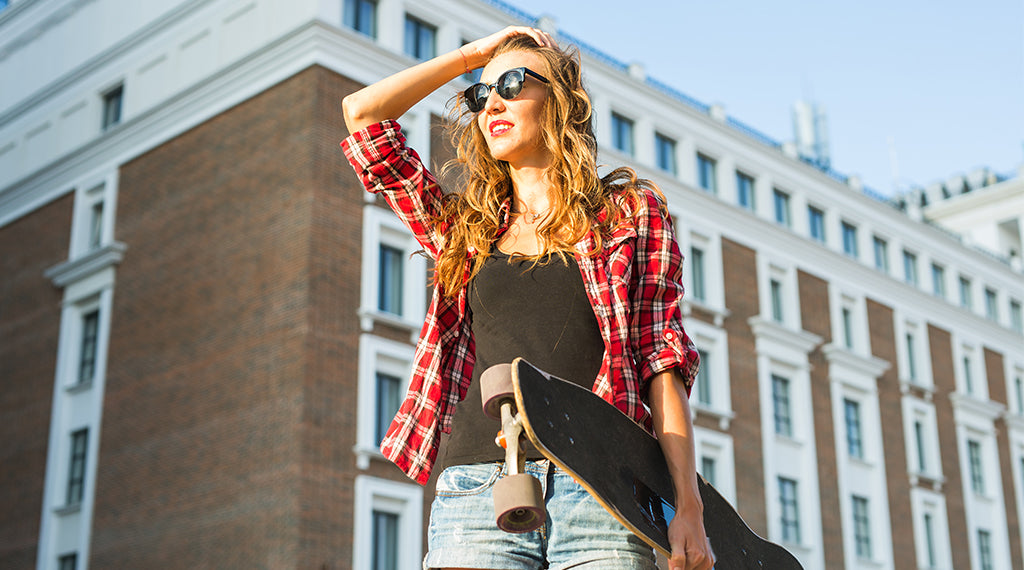 FIFA women world cup 2019 is approaching, and everyone is going crazy as it is one of the largest global sporting events. All the FIFA fans are pumped up, and the fashion world is also under the influence of FIFA. The amalgamation of fashion & football has become more apparent in the world around us.
Internationally loved the game, FIFA is now influencing the fashion trends, and the world of fashion is getting inspired by stylish soccer t-shirts & soccer jerseys.
Coco Chanel once quoted that Fashion is not something about dresses but it is about the ideas & events that are happening around us. The current obsession among people is soccer and this fever is influencing their fashion choices. Searches related to FIFA fashion is significantly growing as more and more people are embracing the football-inspired fashion looks.
Let's discuss some of the FIFA-inspired fashion looks that are hitting the fashion world:
Soccer tees
The first FIFA-inspired fashion look that is hitting the fashion world over the years is the soccer tees. Soccer tees are the perfect way to flaunt your football fever. In the fashion world, runway models are displaying their take on soccer tees style trend. The relaxed and casual look of soccer tees is so aesthetically appealing. With soccer t-shirt, you can easily dress up your look with some statement jewelry or can also dress it down as per your choice.
Do you like soccer tees style trend? Then shop for it from our exclusive soccer tees range
Soccer scarves
The next most searched FIFA-inspired fashion trend is soccer scarves. The credits of the growing popularity of soccer scarves should be given to Instagram influencers. More and more people are now shopping for trendy soccer scarves as it is easier to style vintage soccer scarves to celebrate the spirit of upcoming FIFA.
Soccer jerseys
Soccer jerseys are a simple yet bold way to add a style quotient to your football fever. In the recent fashion weeks, the runway looks were full of jersey looks. You can pair them with khaki shorts or denim skirts etc to make it look chic and aesthetically appealing.
Final Thoughts
FIFA fashion is all about the comfy and casual look which can speak your interest in football as well as in fashion. The fashion world has embraced the football fever with open arms. Fashion and football is an iconic combination which has now become the current obsession of everyone.